The Shakespearean Kaleidoscope and the Idea of "Editioning"
Peter Paolucci, Ph.D.
September, 2022 (originally written January, 2007)
Toronto, ON

The Shakespeare XML Project stands at the crossroads of two converging specializations: editorial studies in Shakespeare and Human Computer Interaction (HCI), and it does so at a time when Web 2.0 technologies have substantially altered the core beliefs that calcified over the first twenty years of the WWW's development. A web-based rendering of a Shakespearean play is just as much an edition as a website. This dual citizenship necessarily means web editions should equally engage editorial best practices as well as the heuristics of interface design. The disposition of all these convergences has been a catalyst for the this projects's constructive response to some of the current editorial controversies in Shakespeare scholarship. It also suggests an alternative to the TEI's markup Guidelines for literary texts.
---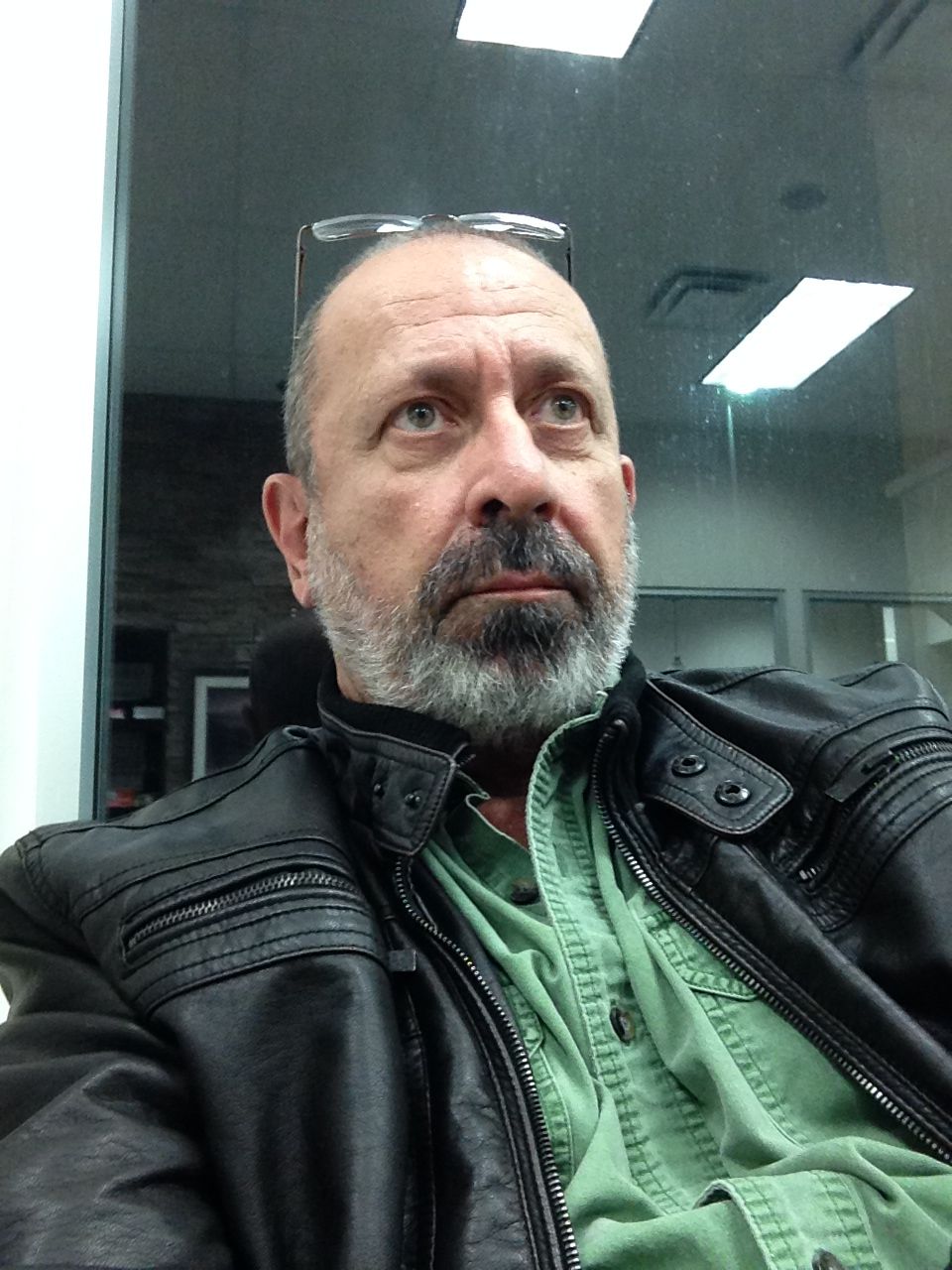 [ About Dr. Peter Paolucci ]
[ CV ]
Coordinating editor: Dr. Peter Paolucci
Email: editors@shakespearexml.ca or shakes@yorku.ca.
York University
4700 Keele Street
Toronto, ON

Special Thanks
Funding for this project was generously provided by the Faculty of Arts, York University, Toronto, Canada and by The Social Sciences and Humanities Research Council of Canada (Small Grants Program).

Thanks Melissa Dalgleish, Regi Khokher, Sonia Strimban, Nicole Renee Pereira, Mark Wadman, Tianshi Li, Xiaoli (Shirley) Hu, Boze Zekan and Dessy Pavlova.
Thanks also to Derek Allard at Dark Horse Consulting and Code Igniter